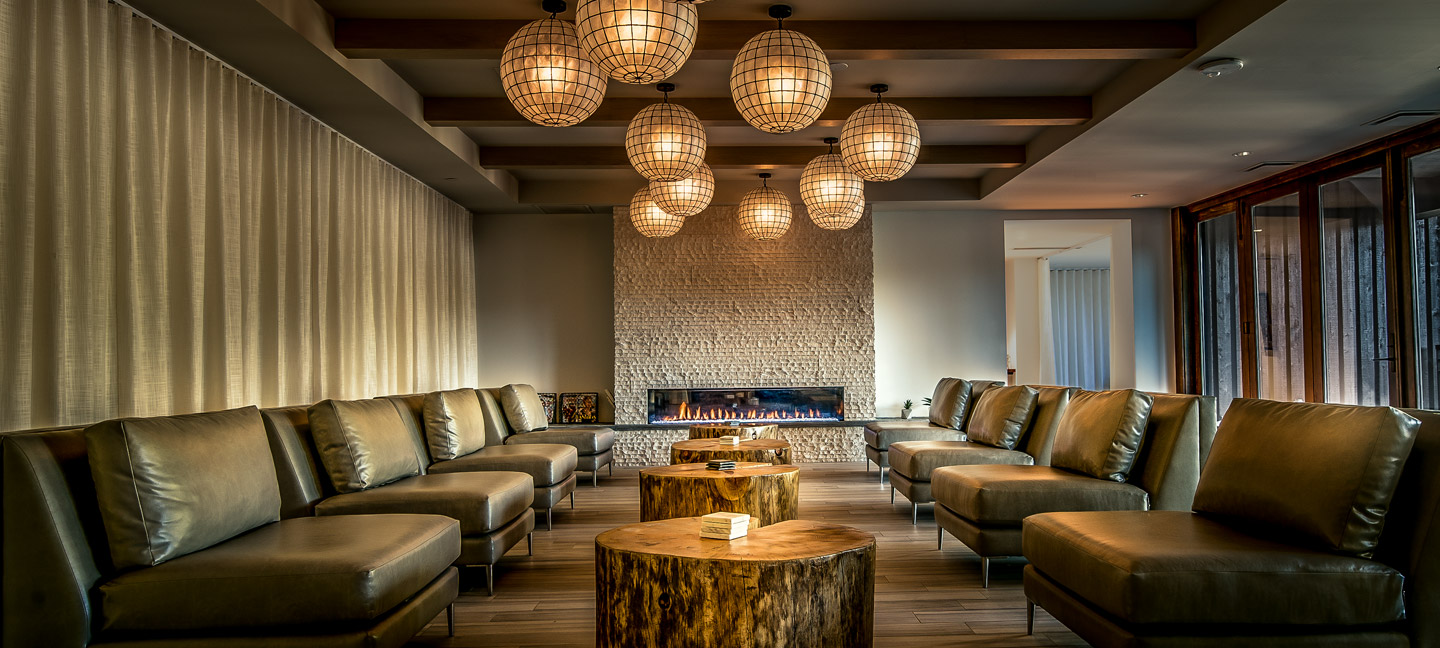 In winter, shorter days, frantic schedules and colder weather combine as a recipe for disaster in the self-care arena. But wellness is important at any time of year, and Edgewood offers a number of ways to stay well in winter.
Spas, Yoga, Massages and More
From daily yoga sessions to the Après Sleep cart each morning, serene scenic views to precious family time, a stay at Edgewood means wellness is never out of reach. One of our favorite ways to "treat yourself" while prioritizing winter wellness is a day at Spa Edgewood, where you can always expect an intentional, calm and unforgettably restorative experience.
Relax at One of South Lake Tahoe's Best Spas
At Spa Edgewood, you can indulge in one-of-a-kind, winter-specific treatments that will have you ready to rush back to the lifts. The Alpine Arnica Deep Tissue Massage is a peace offering to every fiber of your body, regardless of how hard you hit the moguls.
Anyone who's ever clamped their foot inside a ski boot also deserves a treat. The Might Mint Foot Therapy delivers total rejuvenation for those barking dogs. The most popular spa treatment among male guests, this massage features all-natural Naturopathica cream, and endless "aaaahhhhs."
Regardless of how intensely you've explored the resort or Lake Tahoe at large this winter, you deserve the total body and mind release that only Spa Edgewood can provide.
With access to a locker all day, you can customize a blissful twelve-hour itinerary from a world of healing possibilities and property amenities including, for example, a post-massage lunch at the Bistro or a stroll along the beach before returning for a soak in our alpine view hot tub.

Visit Spa Edgewood on the second floor of the Lodge to make an appointment, or Edgewood's Concierge to get more information on yoga and other wellness offerings.