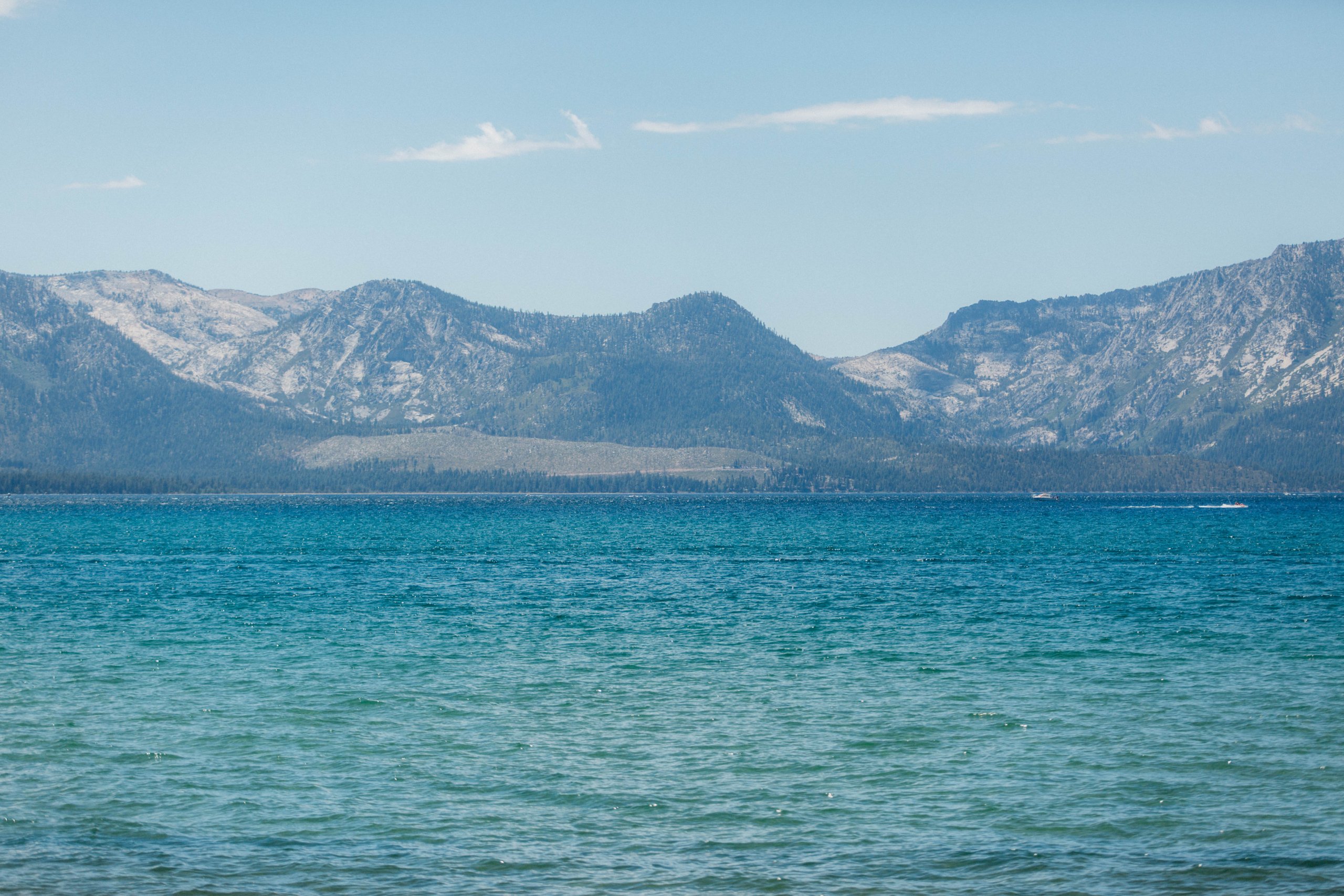 Kids Beach Obstacle Course
June 17, August 12, & September 2
2:00 – 4:00 PM | Edgewood Tahoe Beach
Watch your little ones conquer the lake and overcome obstacles at our fun-filled beach obstacle course. From sandcastle hurdles to bean bag tosses, they'll have a blast while building their motor skills and making core memories. Please note, all children must be accompanied by an adult for the duration of this activity. Sign-ups are required, best for ages ten and under.
For more information and to reserve your space, visit the concierge located in the lobby or email us at [email protected].
*Programs are subject to change, complimentary, and for resort guests only.