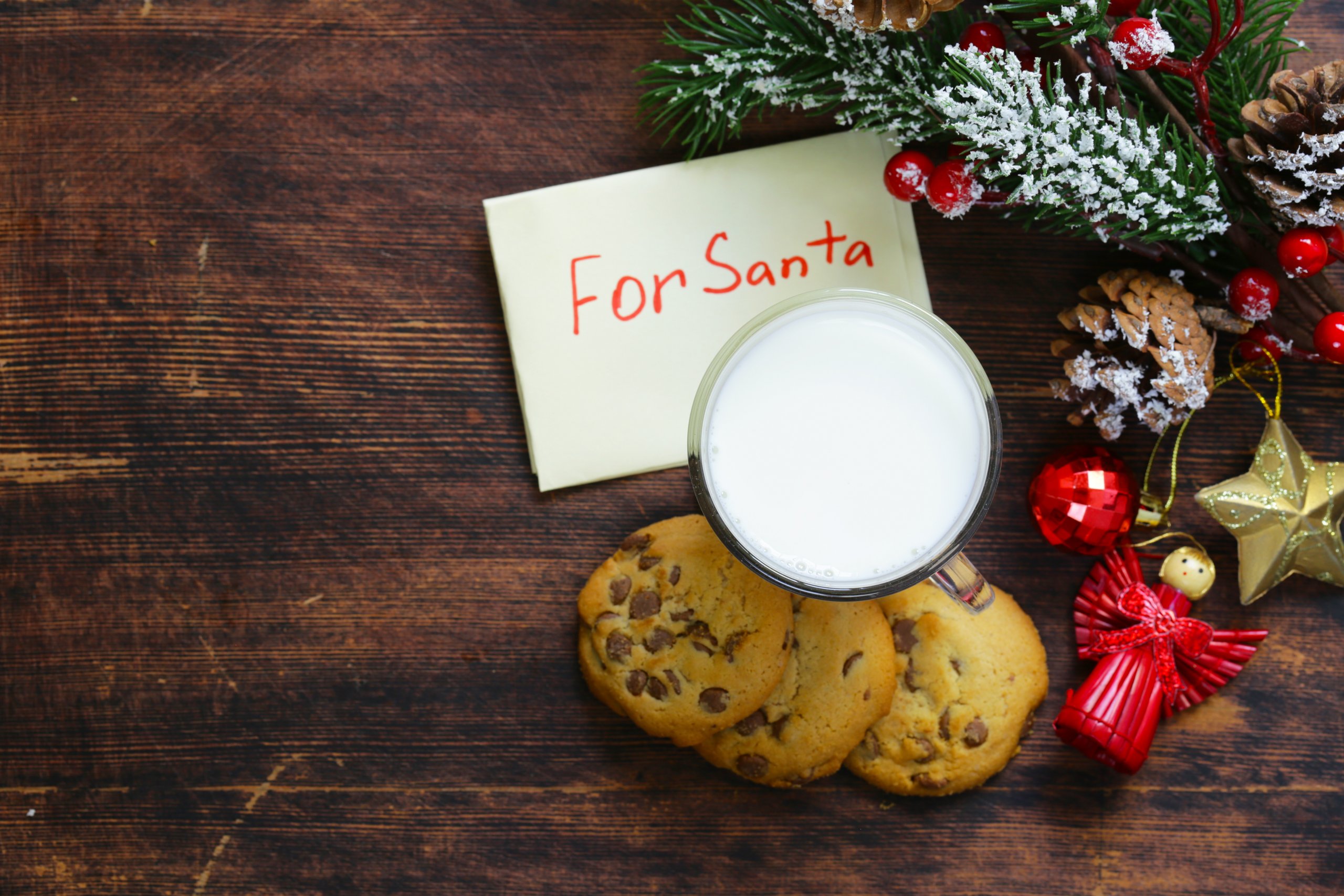 Christmas Eve Milk & Cookies for Santa
COMING 2023
The holidays' true magic comes from special traditions, and milk and cookies for Santa are one of our favorites. As you await St Nick's arrival, Edgewood Tahoe will deliver a glass of milk and cookies to your room. Sign-ups are required as we have a limited supply of holiday cookies.
For more information and to reserve your cookie delivery time, visit the concierge located in the lobby or email us at [email protected].
*Programs are subject to change, complimentary, and for resort guests only.