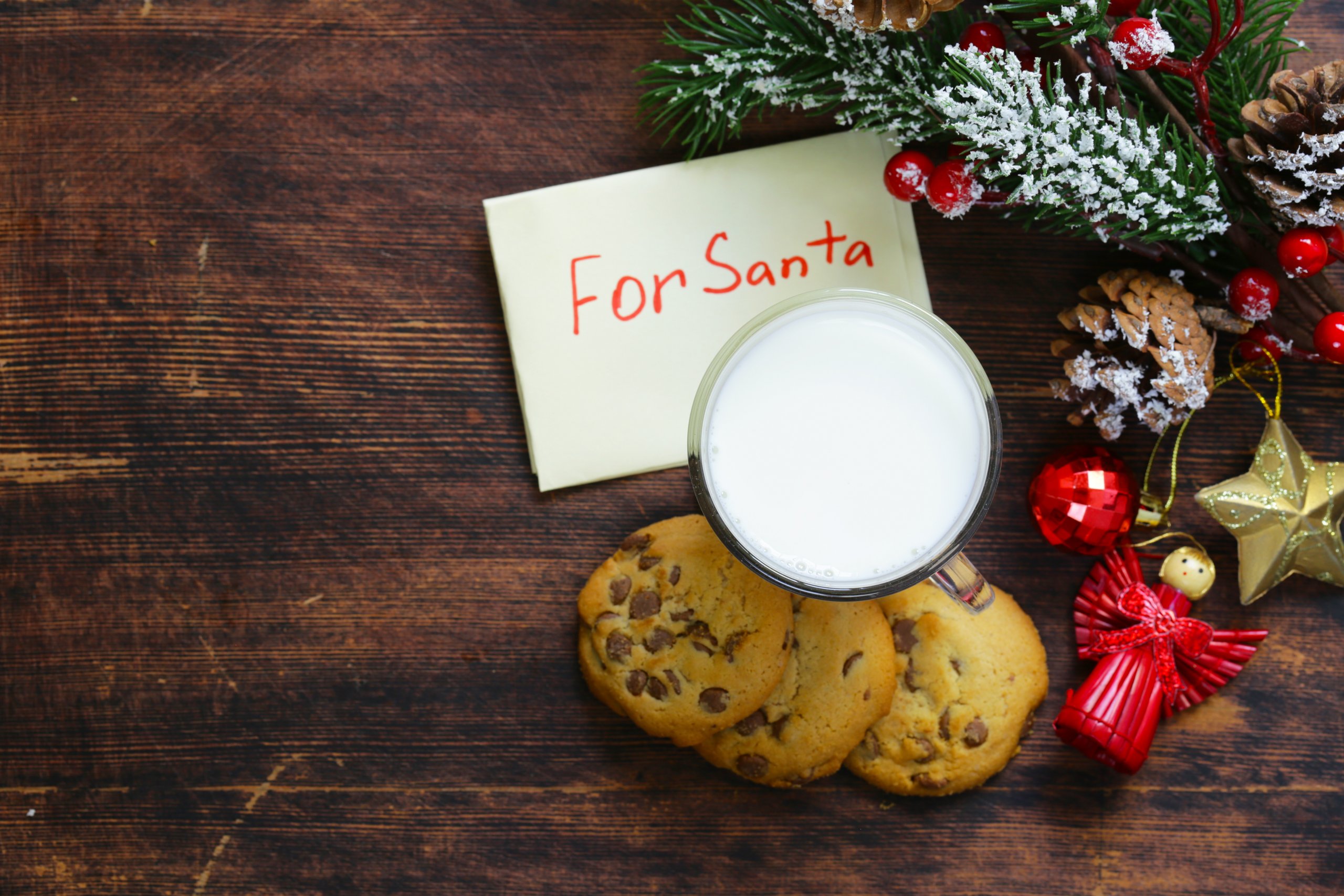 Christmas Eve Milk & Cookies for Santa
COMING DECEMBER 2022
The holidays' true magic comes from special traditions, and milk and cookies for Santa are one of our favorites. As you await St Nick's arrival, Edgewood Tahoe will deliver a glass of milk and cookies to your room. Please sign-up with the concierge as there is limited availability for this activity.
For more information and to reserve your space, visit the concierge located in the lobby or email us at [email protected].
*Resort Activities are always complimentary and exclusive to Lodge guests. Scheduled activities, dates, and times are subject to change.