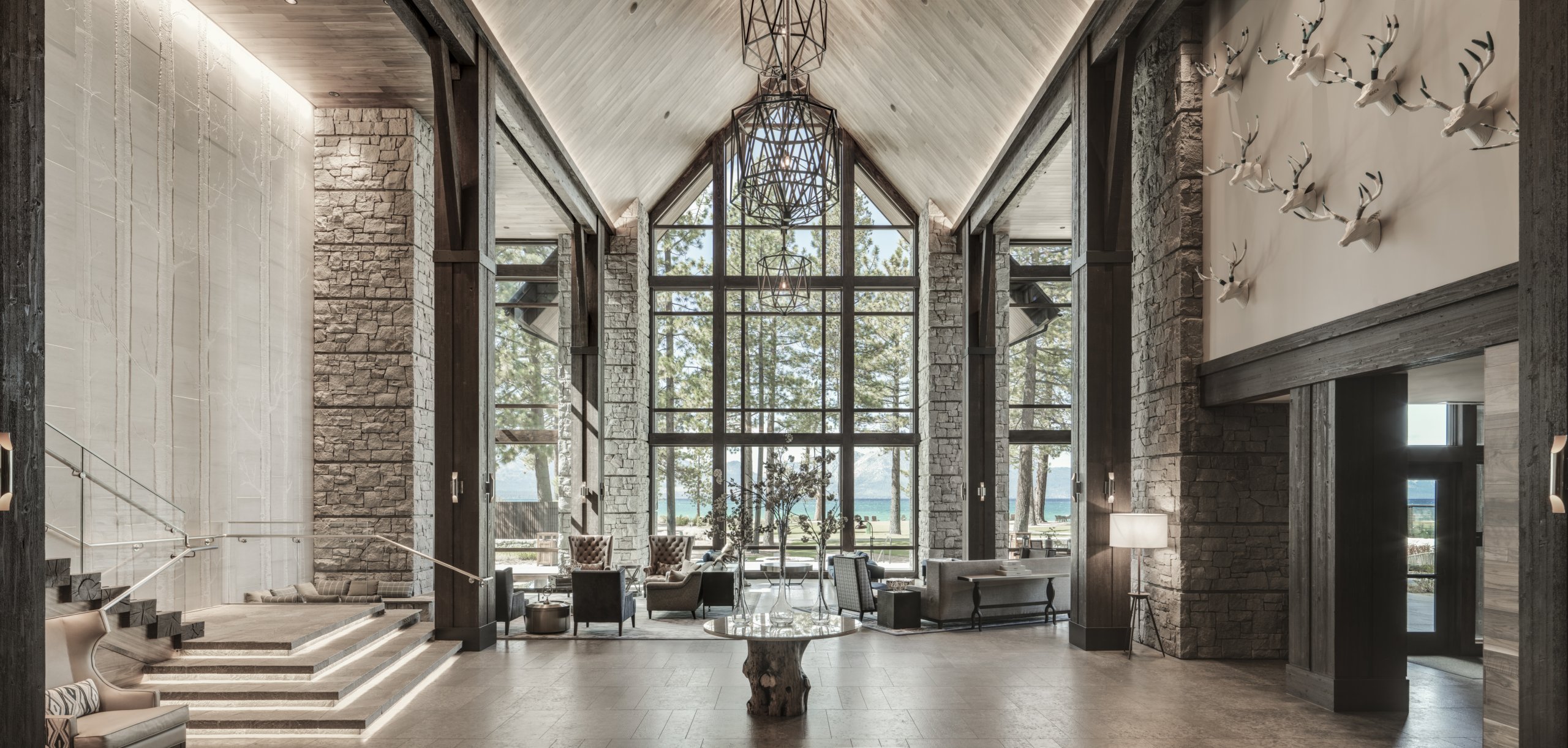 Every tone and texture that guests see and touch throughout The Lodge, whether it be in the Great Room or in The Bistro, was thoughtfully and intentionally sourced and placed with the guidance of hospitality design firm HBA. And while these touches may appear to be purely aesthetic, many pieces have a unique story or symbolism tied to the people and environment that made Edgewood Tahoe what it is today.
Rustic Wood Screen
RECEPTION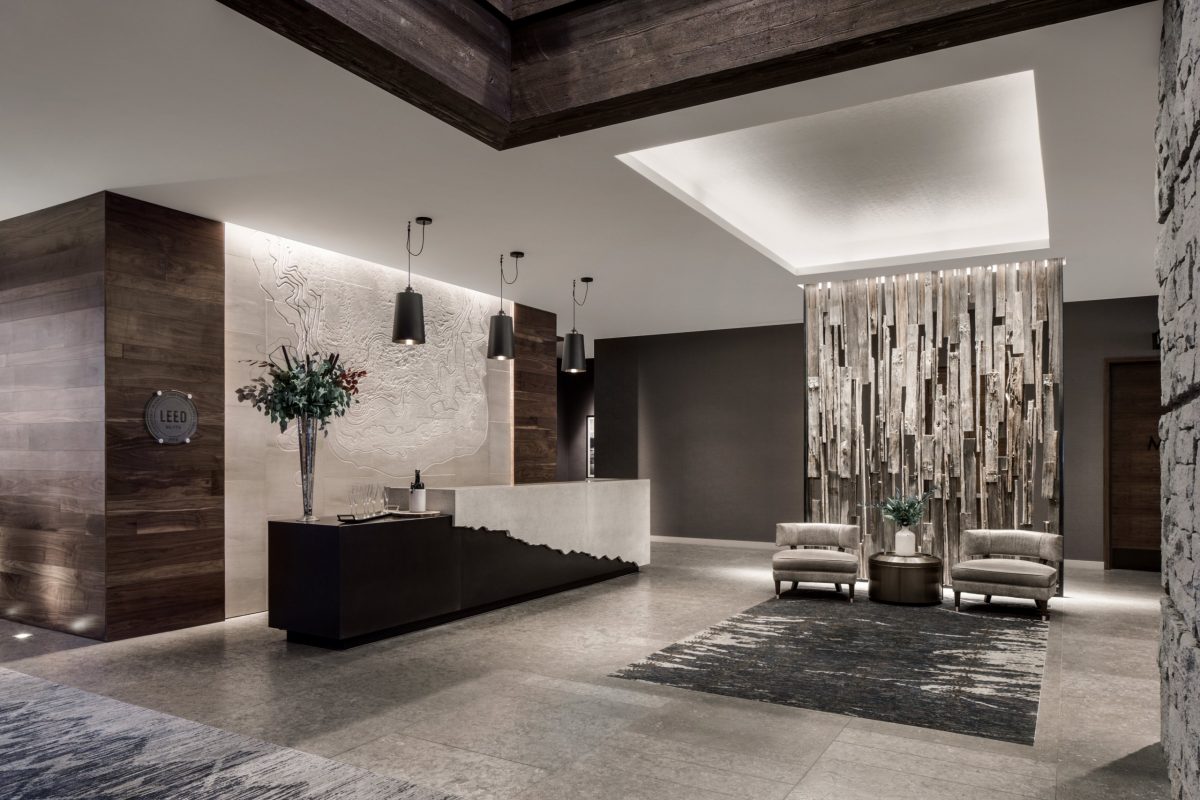 Reaching from the floor to the ceiling lies a patchwork of wood salvaged from an old picket fence that divided Edgewood Tahoe and Twin Pines for decades along the south end of the property. This structure honors the history and legacy of the grounds, as well as Edgewood's longstanding vision of sustainability.
Tree Wall Relief Carving
GREAT ROOM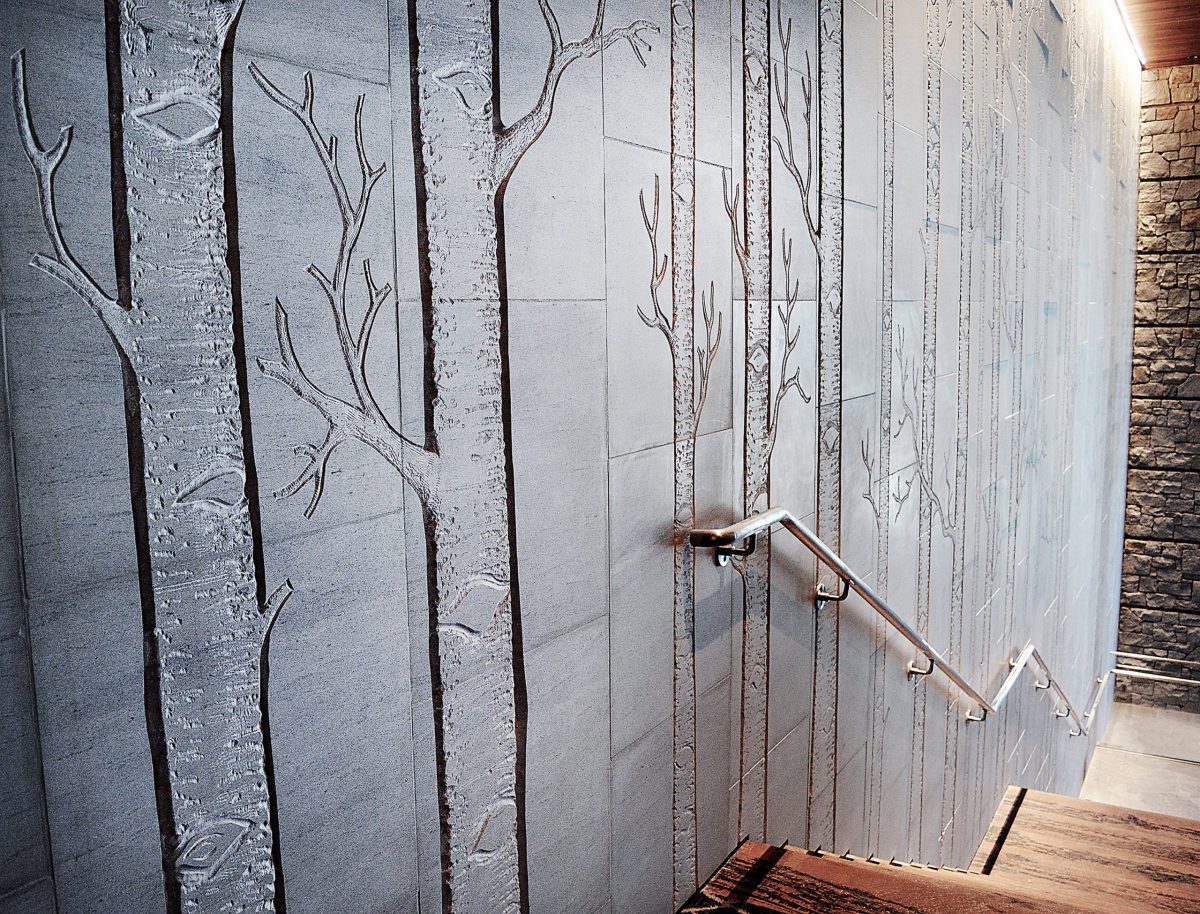 Inspired by the towering trees surrounding the property, this expansive and unique work of art offers a subtle, yet striking, contrast to the picturesque lake view framed by the Great Room's chapel-esque series of windows. Known as the Aspen Wall, this original piece was hand-carved on-site by skilled artisans.
Rope Ceiling
THE BISTRO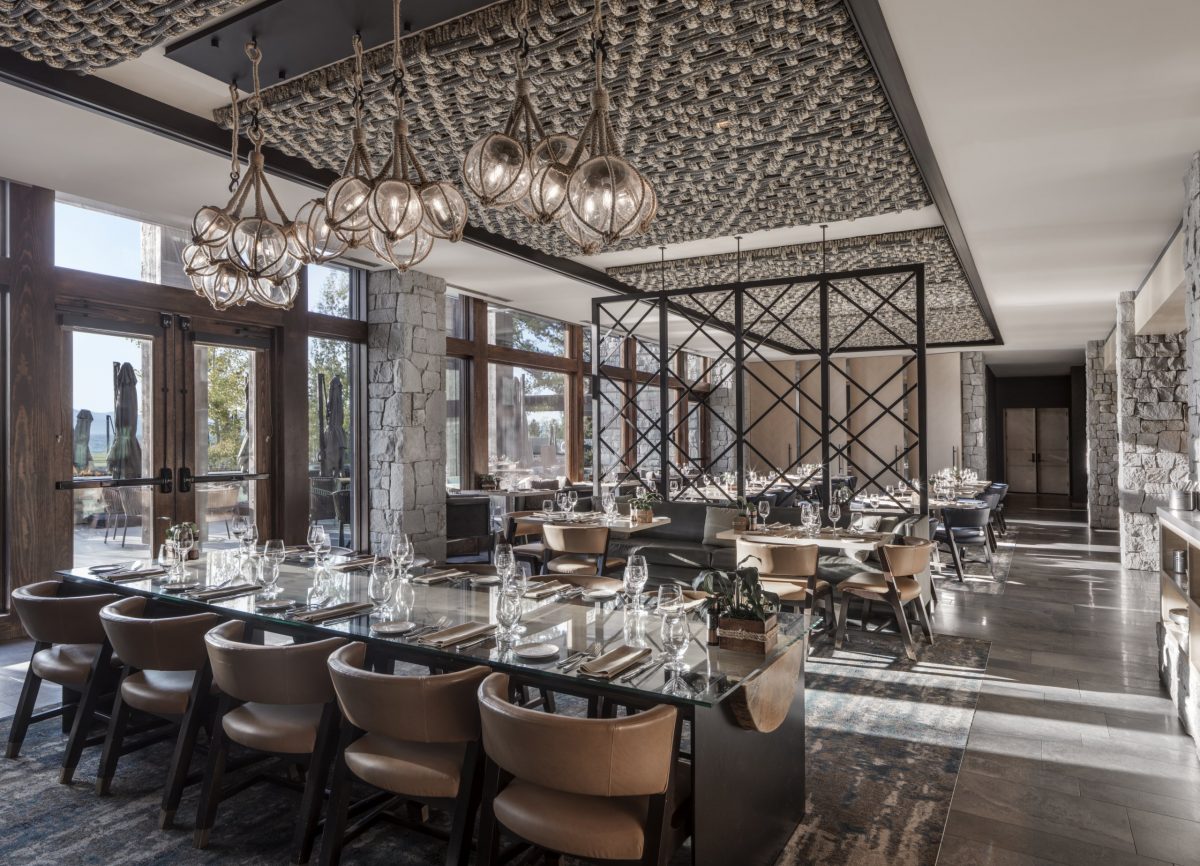 While most guests are mesmerized by the masterpieces under their forks, few are aware of the beauty that sits above their heads. Hand-woven by world-renowned artist Dani Marti, a section of intertwined Spanish rope inlaid within commissioned ceiling panels adds a modern twist to the restaurant's nautical theme.
Carpets & Area RugS
GENERAL PUBLIC AREAS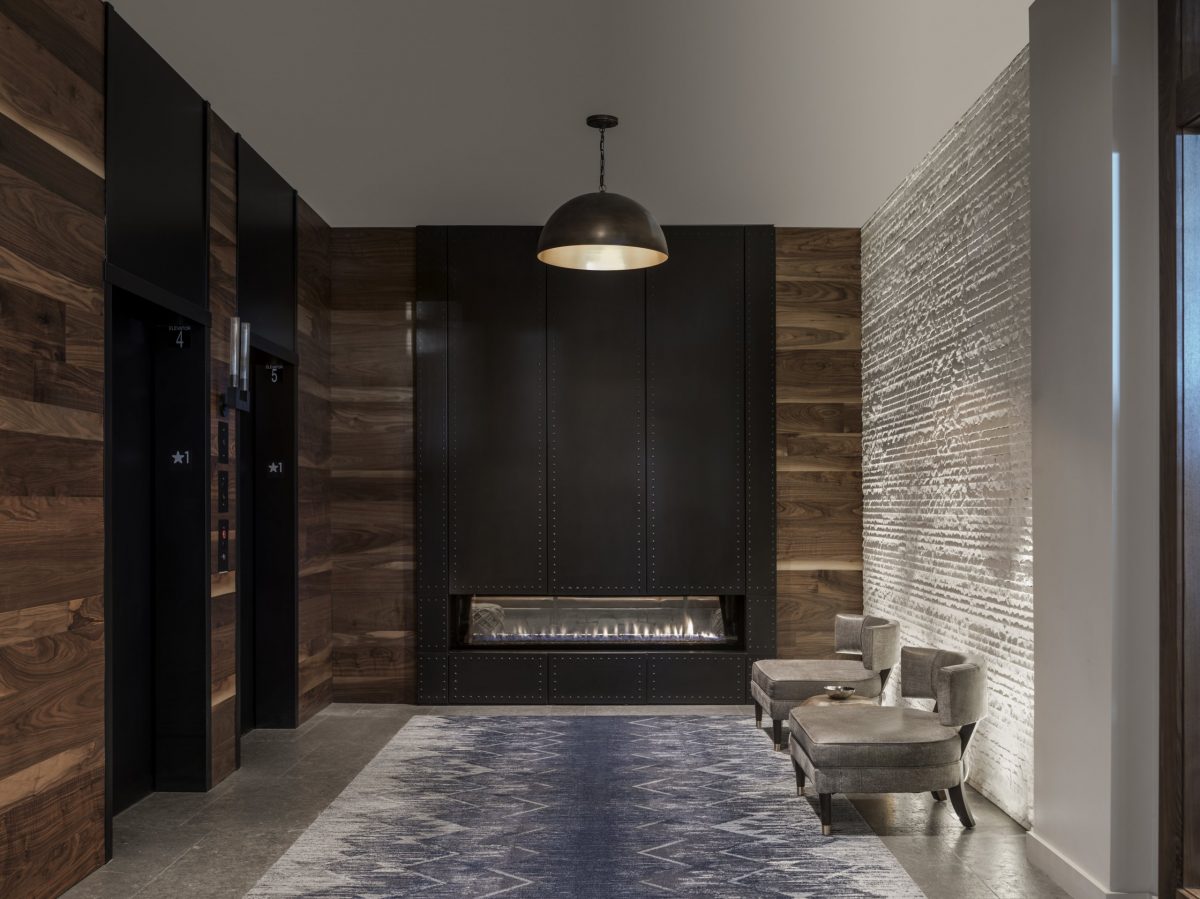 In tribute to the native people who originally inhabited the Lake Tahoe basin, these custom-designed carpets and rugs feature motifs used in the weaving and handicrafts of the Washoe tribe.