Nearly 150 years ago, the Park family forged a life in the rugged American West as cattle ranchers. The rich resources and beauty of Lake Tahoe were not lost on them. With a pioneering spirit and a vision of deep-reaching community roots, service, and environmental stewardship, Edgewood Tahoe was born.
Thanks to a curated collection of historic artifacts and photographs, guests can follow the timeline of how this extraordinary family transformed the property into the one-of-a-kind luxury destination that it is today.
Roots Reaching Back Through Time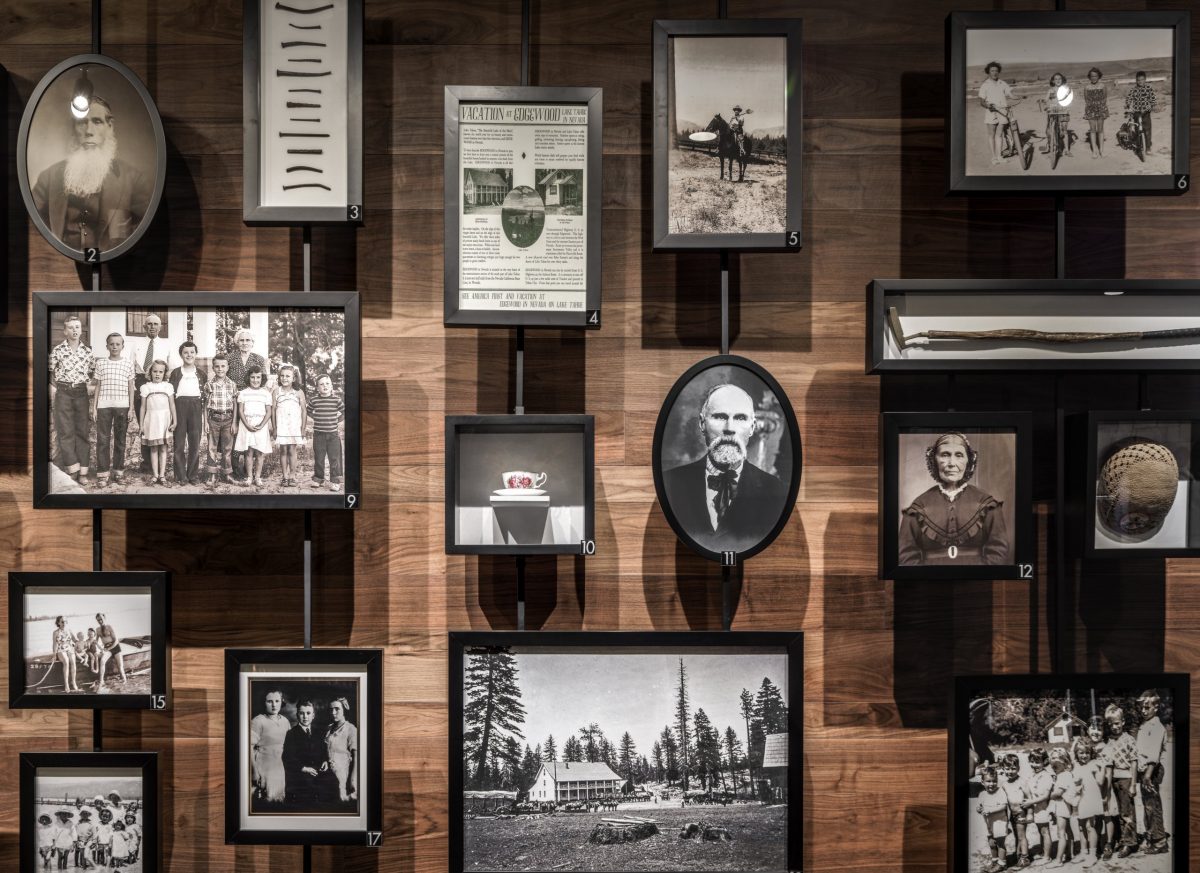 Displayed between the Boutique and the Lodge's Great Room, the Edgewood Tahoe Heritage Wall showcases five generations of Parks, household items from Friday's Station, and vintage golf gear used by members of the Park family.
Also known as the White House, Friday's Station served as an original stop on the Pony Express in the early 1860s. Located across Highway 50 from the golf course, this historic two-story building is the only Pony Express station in the state of Nevada to have survived intact.
Elevating the Edgewood Experience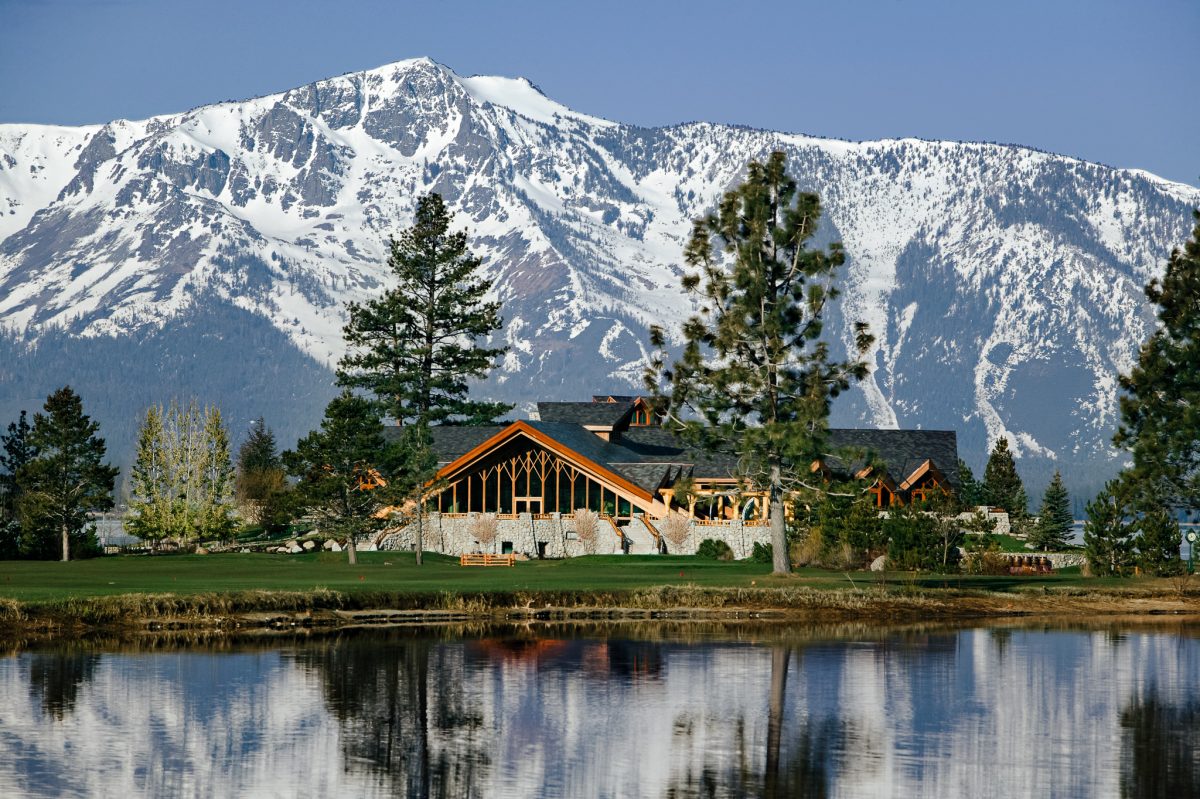 During the 1800s, Lake Tahoe had already earned a reputation as a vacation destination. In 1968, the 235-acre Edgewood property rose to international fame when its soon-to-be-iconic golf course was unveiled. Featuring a restaurant, golf shop, and lakefront event space, the adjacent Clubhouse was built in 1973 and subsequently remodeled in 1993.
Within the Clubhouse, Brooks' Bar and Deck was added in 2003, expanding guest dining options with impeccable golf course and lake views. Inaugurated in 2017, the LEED-certified Lodge up-leveled the resort's commitment to luxury, with its mountain modern guest rooms, Bistro restaurant, spa, swimming pool, hot tub, event spaces, and gorgeous Great Room.