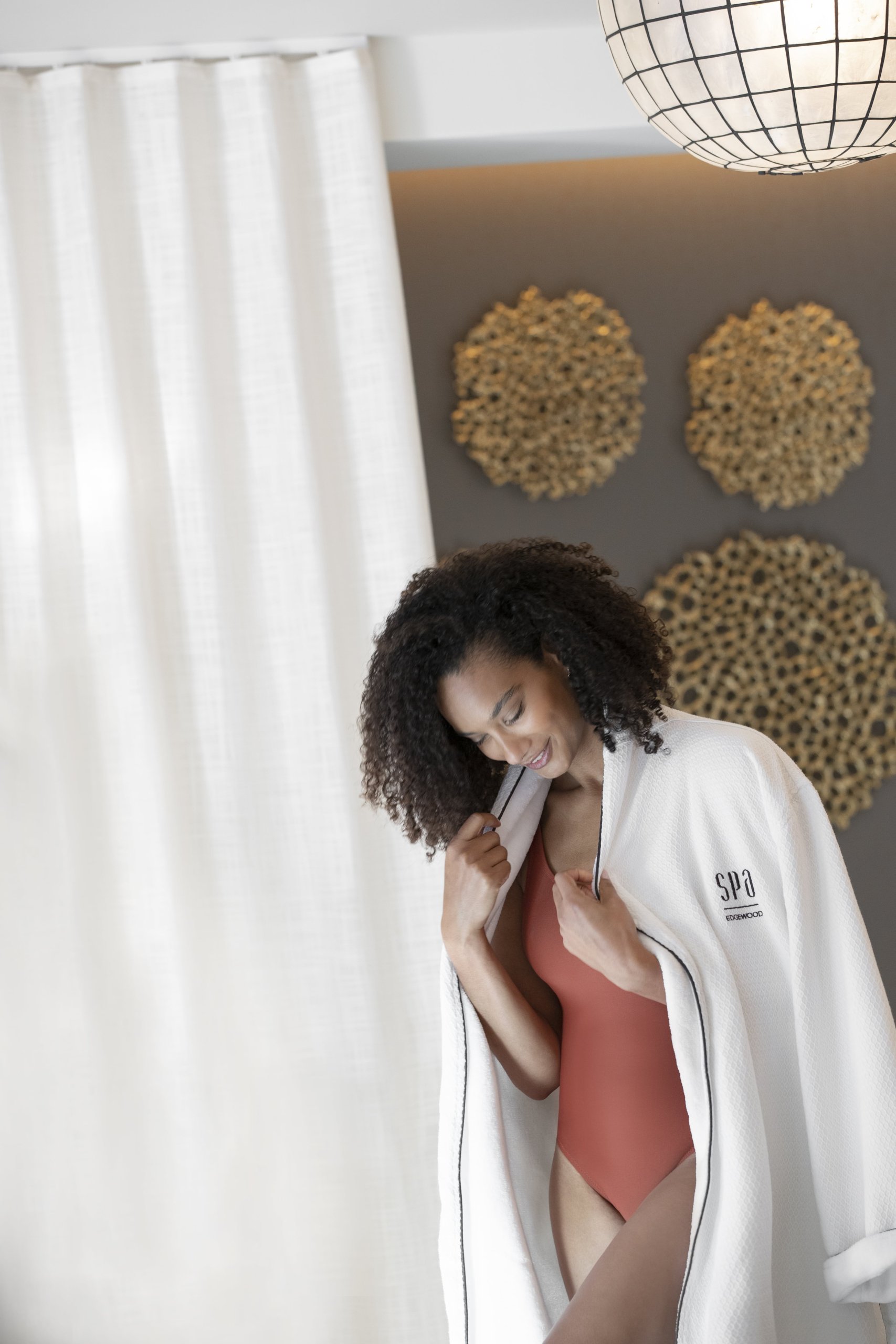 Tropical Superfood Facial
Harness the power of superfoods with three new formulas from Eminence that visibly smooth, renew, and brighten your skin with potent, antioxidant-rich botanicals and gentle exfoliation. Innovative textures and tropical scents treat your skin to a unique, glow-enhancing experience.
Spa Edgewood seasonal features are available for booking from April 1 – June 30, 2023.