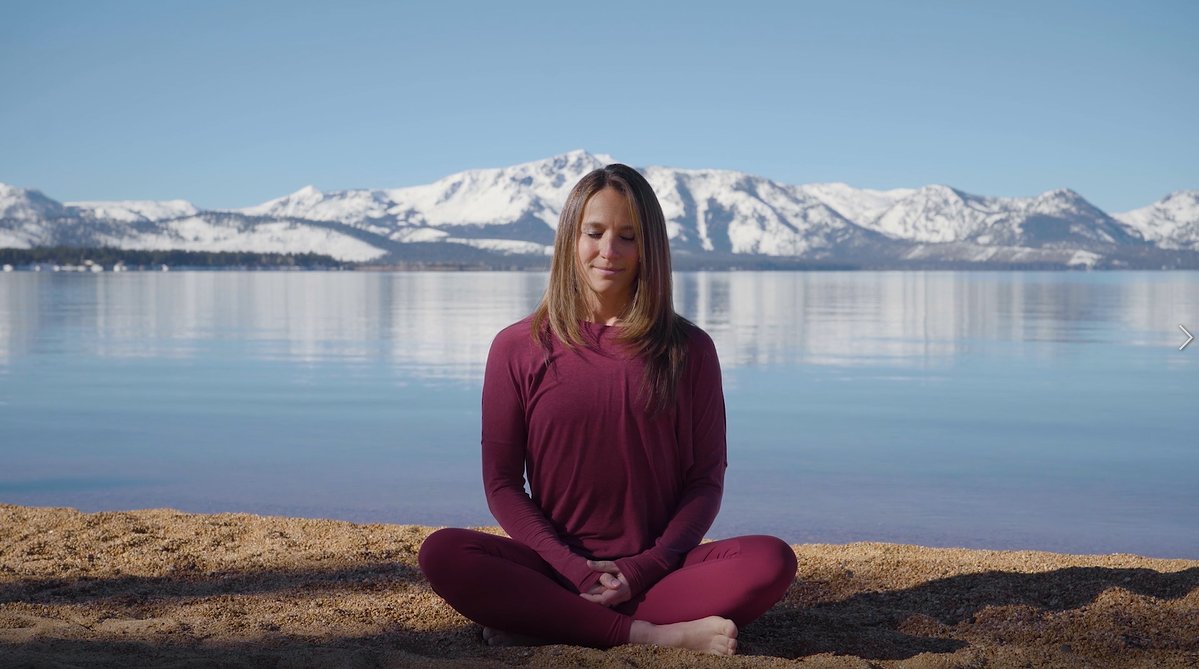 Virtual Meditation and Breathwork
Coming April 2024
Take an intentional moment to clear your mind with an alpine-inspired guided meditation and breathwork practice courtesy of our premier partner, Still Water Yoga Lake Tahoe.
For more information, visit the concierge located in the lobby or email us at [email protected].
*Programs are subject to change, complimentary, and for resort guests only.