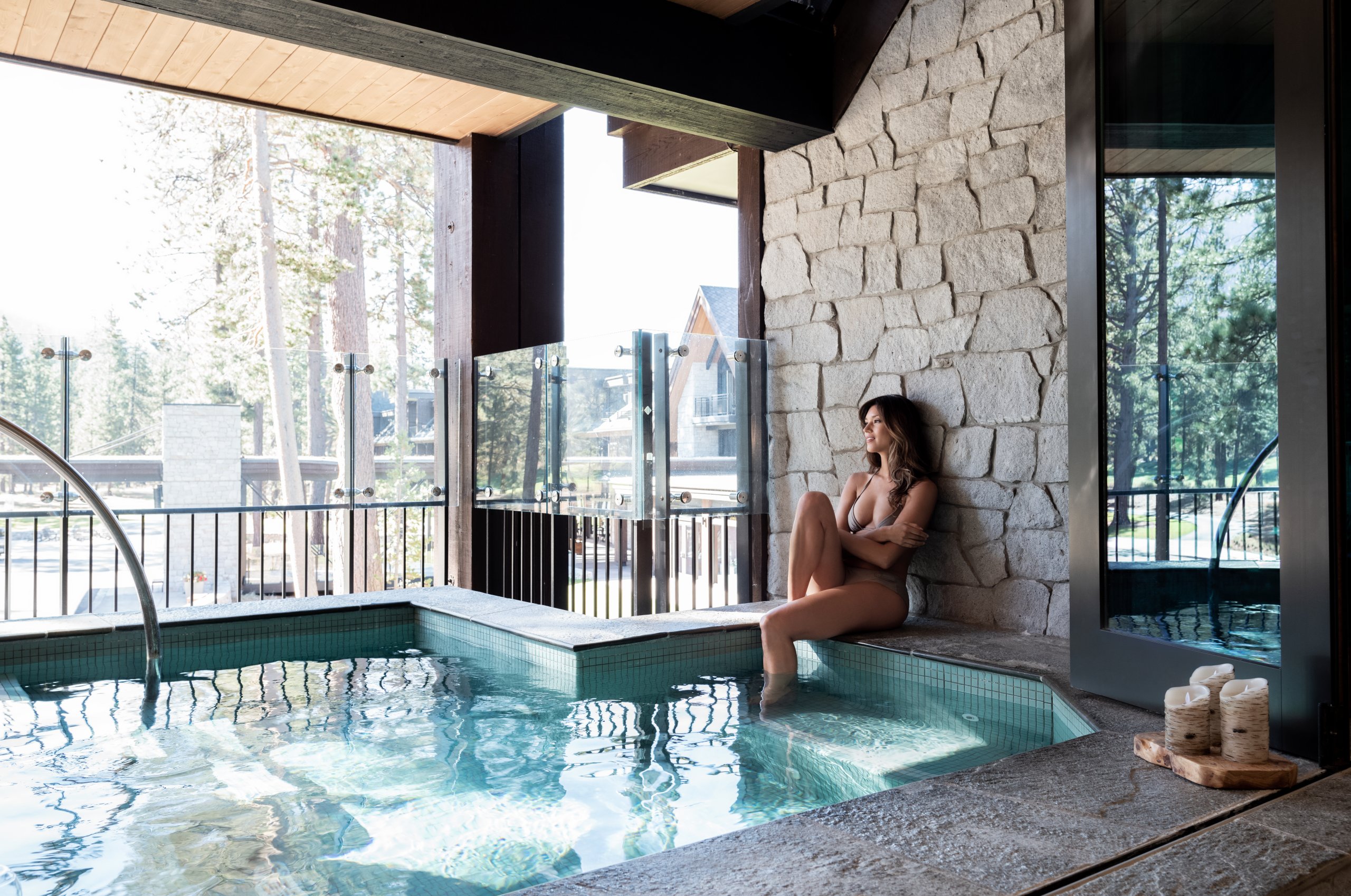 Spa Edgewood + Taholistic
Coming April 2024
Spa Edgewood is enhancing your wellness journey with special offers on select treatments for the month of April. To learn more and book your treatment, CLICK HERE.
Grounding Gemstone Massage with a Special Gift
Receive the Grounding Gemstone massage and choose a complimentary Mala & Mantra calming stone of your choice.
In this 75-minute massage, our gemstone trio of smoky quartz, aventurine, and magnesite gives strength and clarity to face the world with a sense of inner peach and calm. This light to medium-pressure massage will leave you feeling balanced and connected.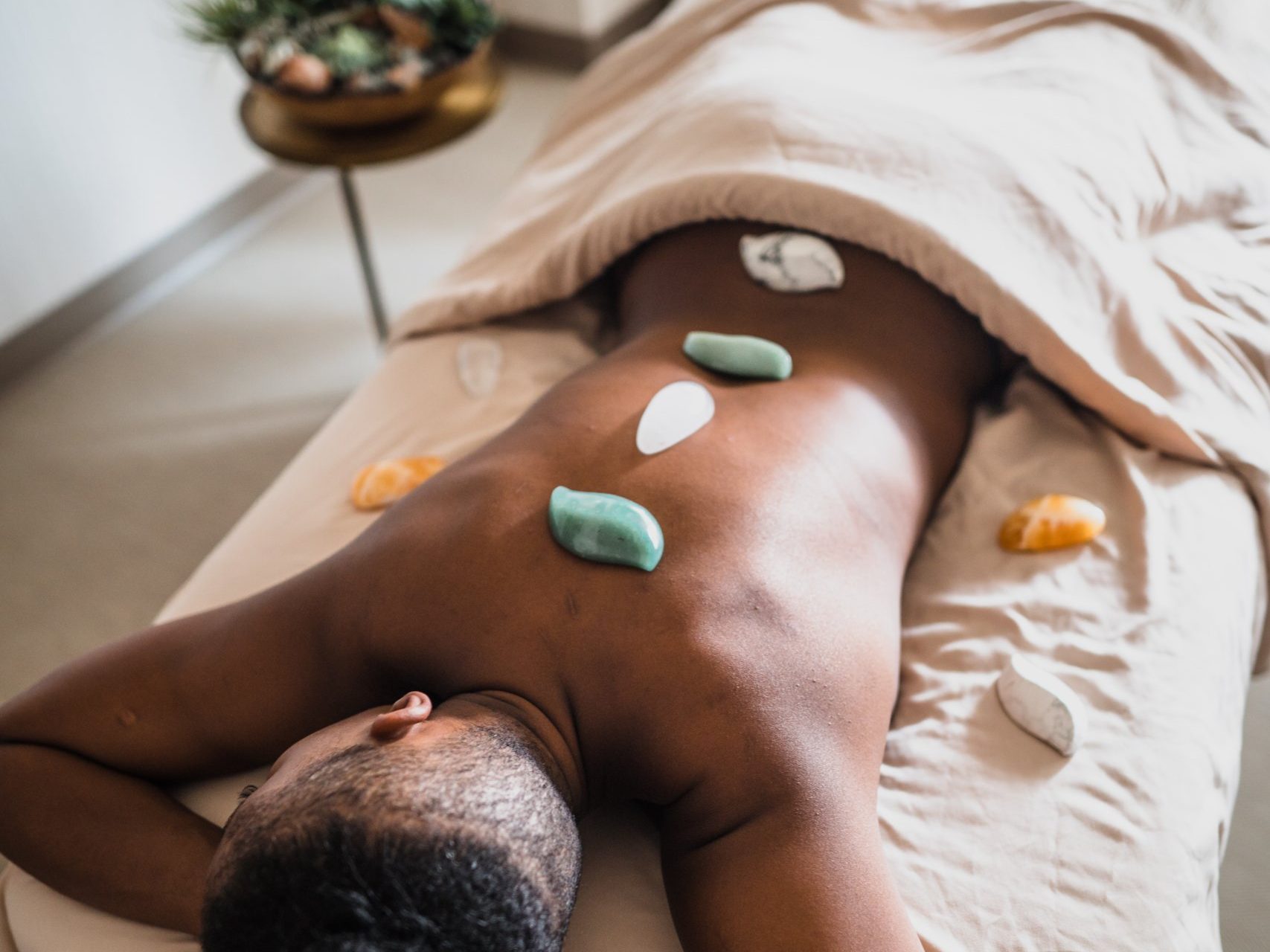 Tropical Superfood Facial
Harness the power of superfoods with three new formulas from Eminence that visibly smooth, renew, and brighten your skin with potent, antioxidant-rich botanicals and gentle exfoliation. Innovative textures and tropical scents treat your skin to a unique, glow-enhancing experience.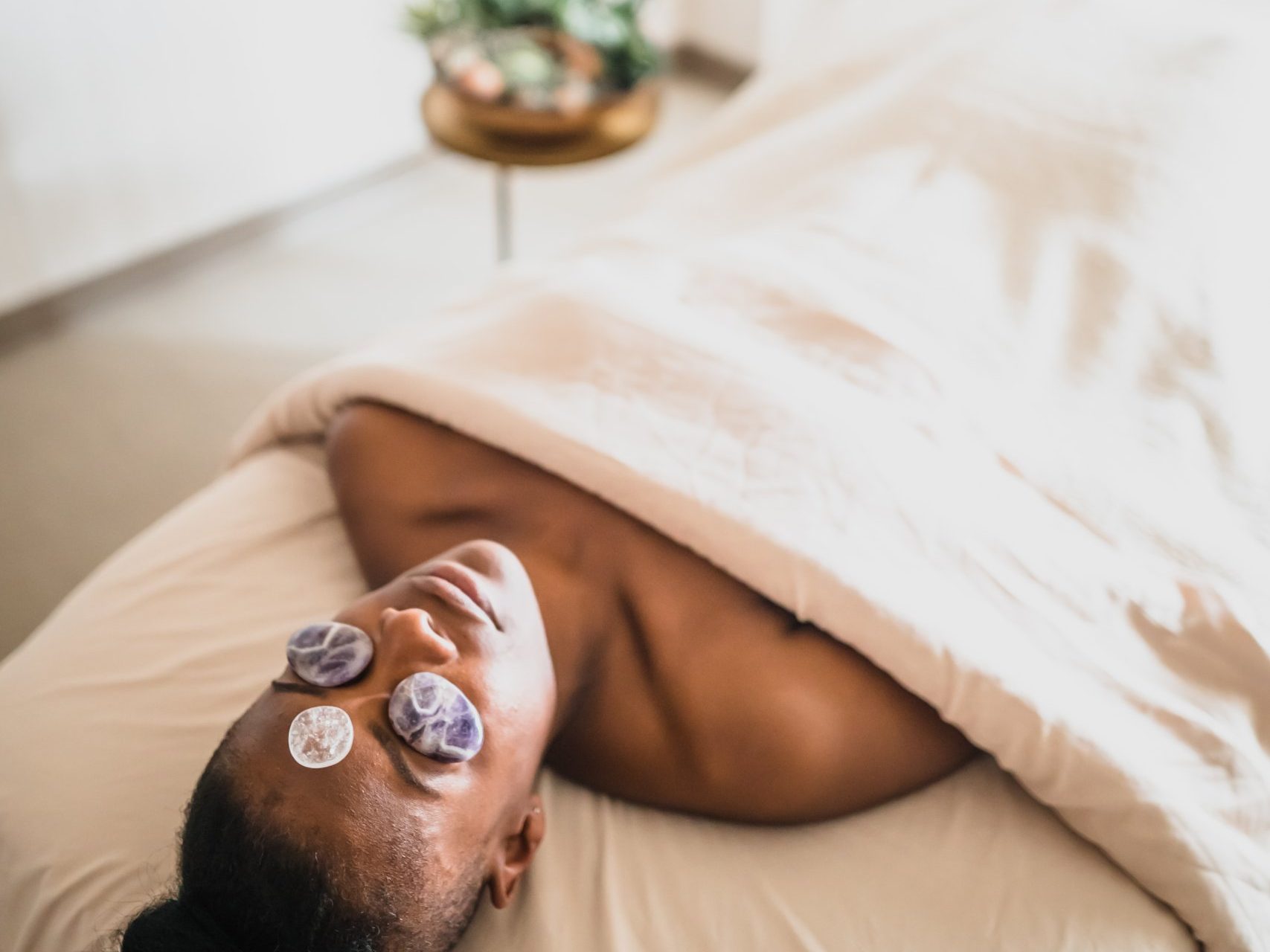 Cupping Therapy
Add-on to any massage and receive 10% off the cupping enhancement. The therapist will assess areas to apply cups, releasing muscles, trigger points, scar tissue, knots, and fascia, while releasing toxins for drainage and toning the skin. *This massage enhancement does not add time onto lenght of massage.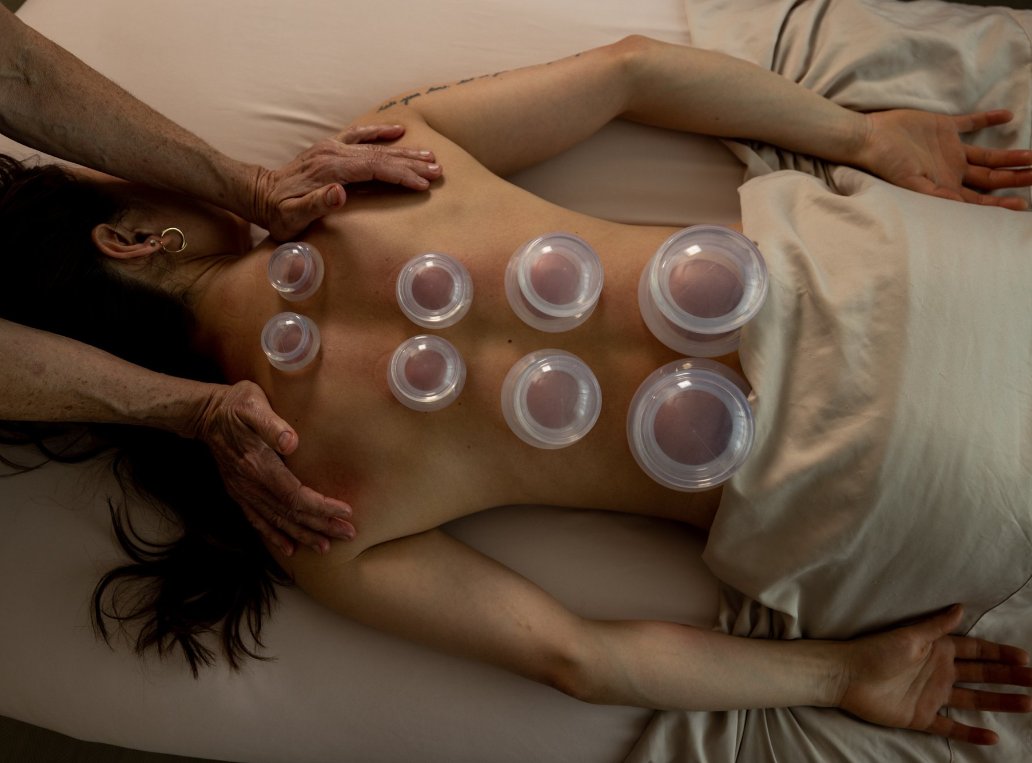 Heavenly Healing
Schedule both a massage and facial to receive a complimentary $35 enhancement of your choice on one of your treatments.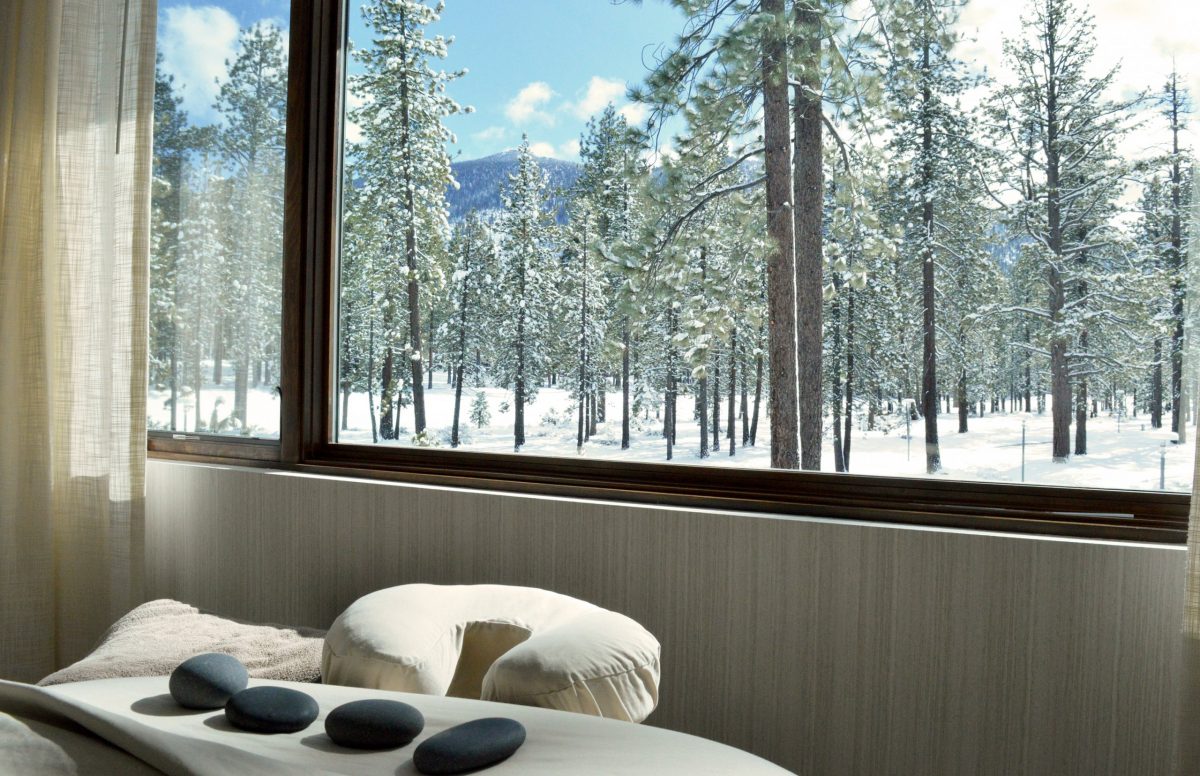 *Spa Edgewood Taholistic features are available for booking from April 1 to June 31, 2023. Heavenly Healing offer and treatment enhancement must be received by the same guest same day.