DECEMBER 27 | ADVENTURE CENTER | 2:00 – 7:00 PM
In Edgewood Tahoe's partnership with Ski Butlers, we will be offering complimentary ski and snowboard tuning for guests.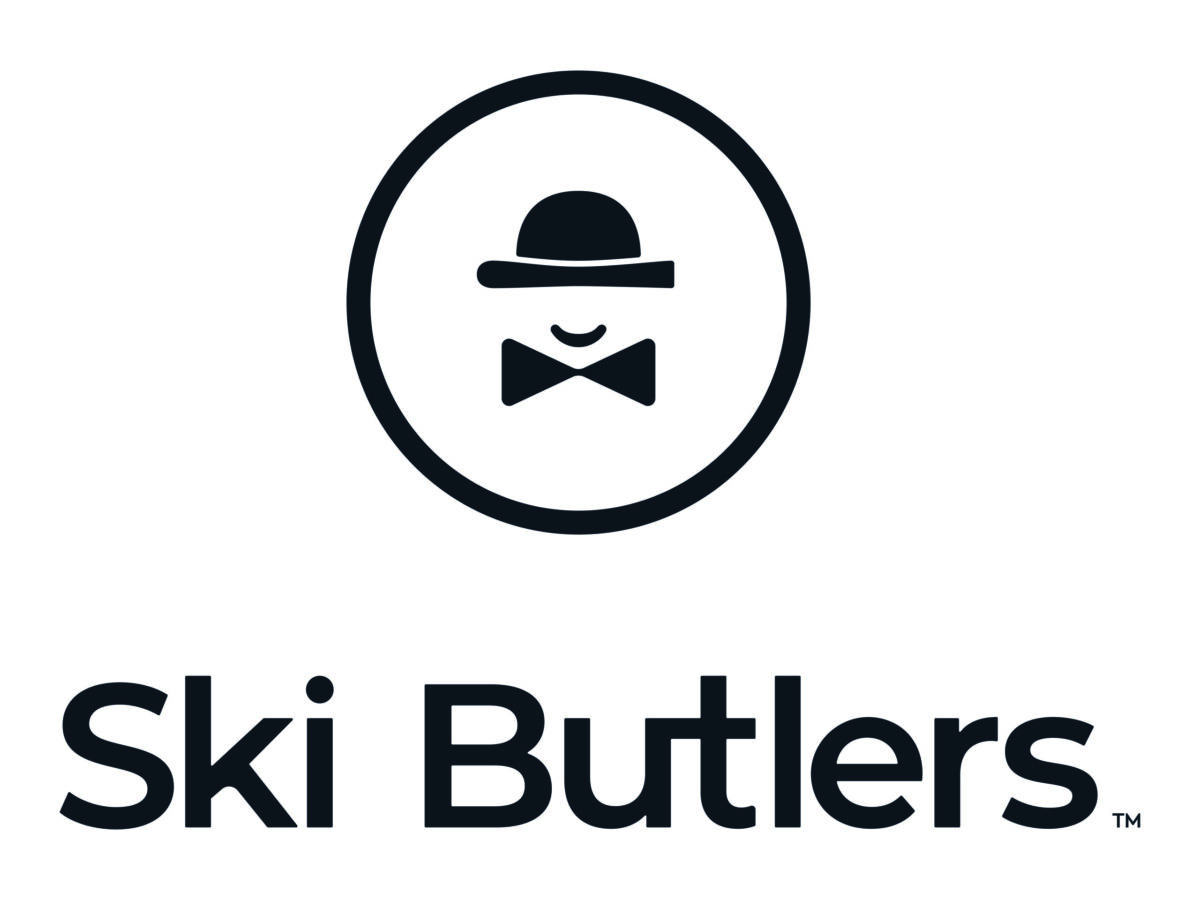 This will be a first-come, first-serve opportunity, and all equipment should be dropped off by 7:00 PM on Tuesday, December 27, for an overnight tuning. Equipment will be ready to hit the slopes on Wednesday, December 28, at 7:00 AM.
For more information, visit the concierge located in the lobby or email us at [email protected].
*Programs are subject to change, complimentary, and for resort guests only.