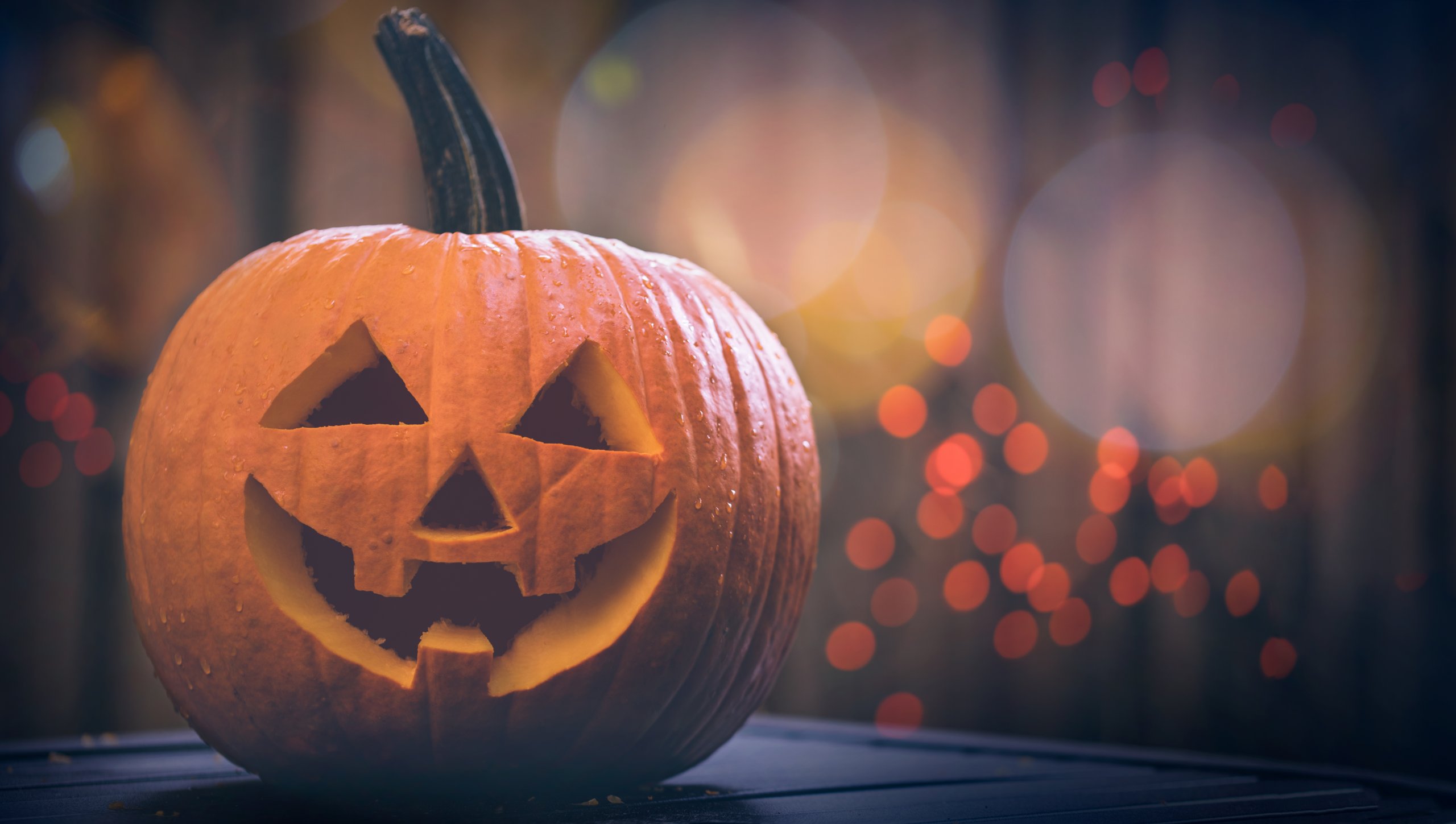 Pumpkin Carving Competition
COMING FALL 2023
We invite you to bring your creativity to life for Edgewood Tahoe's first pumpkin carving competition. Sign-ups are required, must be twelve or older to participate.
For more information and to reserve your space, visit the concierge located in the lobby or email us at [email protected].
*Programs are subject to change, complimentary, and for resort guests only.