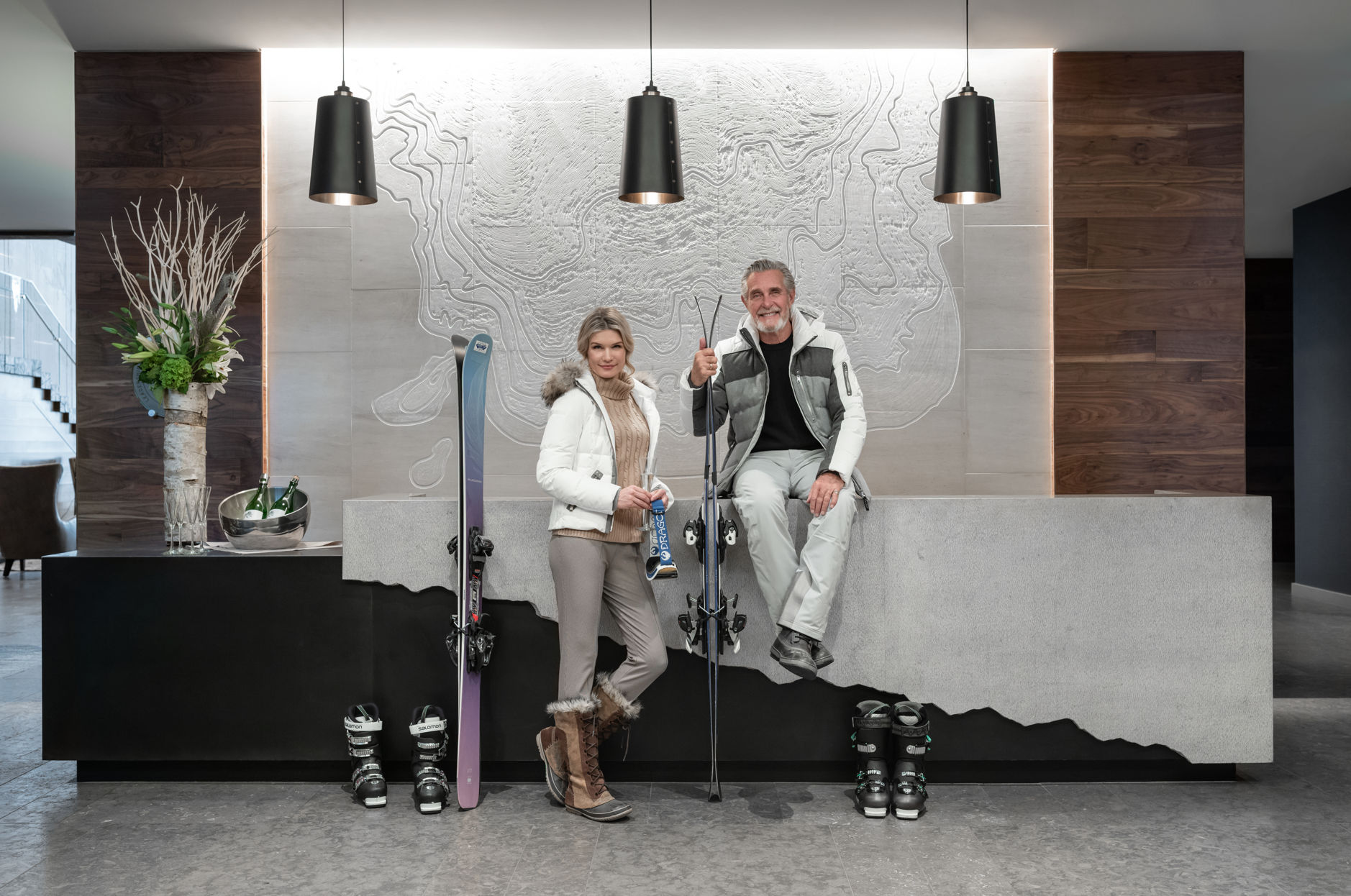 Local Area Winter Activities
For anyone who's ever stepped into a pair of skis, or fancied doing so, Lake Tahoe is the fabled place where dreams are realized. Dreams of fresh powder and immaculate corduroy trails. Of learning the right way. Of your own euphoric joint venture with gravity. You haven't truly done any of it until you've done it up here. CLICK HERE to learn more about hitting the slopes safely and responsibly this season.
Edgewood Tahoe Ski Ambassador
For all winter operation-related questions, please contact Edgewood Tahoe Ski Ambassador Ron Blum at 775-220-2418 or by email at [email protected].