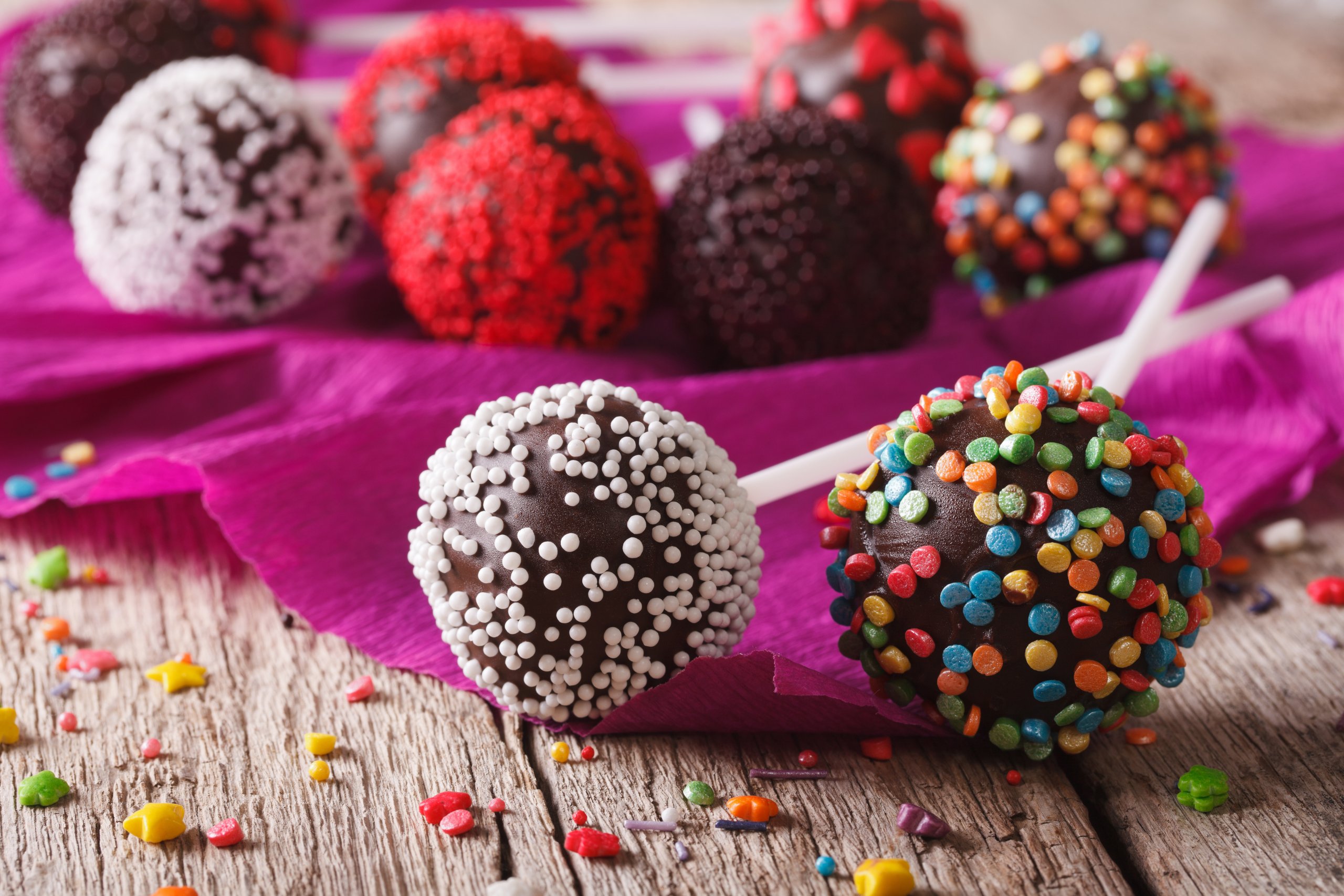 Chocolate Caramel Apple Pops Workshop
coming November 2022
Satisfy your sweet tooth when you join us for our chocolate and caramel apple workshop. Our culinary team will be hosting this workshop where each guest is able to make their own unique apple pop treats with a variety of toppings and decorations to choose from. Sign-ups are required.
For more information and to reserve your space, visit the concierge located in the lobby or email us at [email protected].
*Programs are subject to change, complimentary, and for resort guests only.