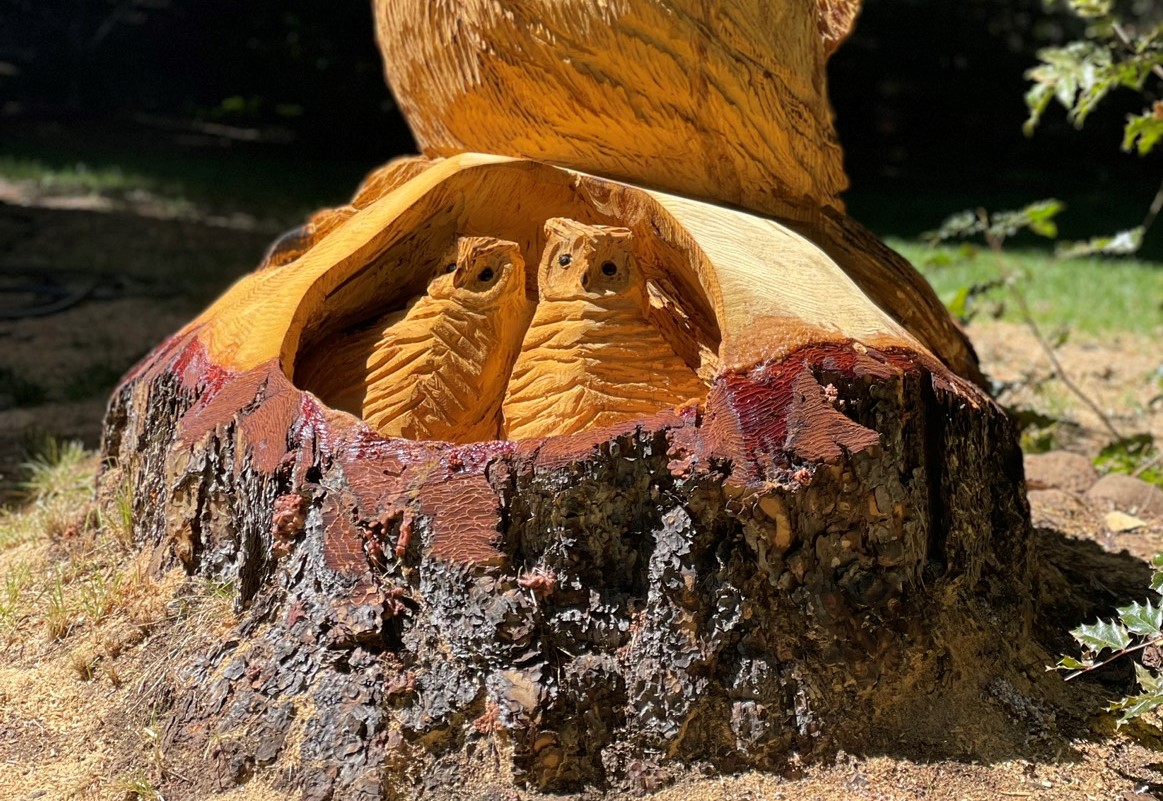 Chainsaw Carving Demonstration
COMING FALL 2023
This spectacular live chainsaw carving, courtesy of Tiny Bear Company, begins with a guided nature walk to the location, where guests can then enjoy a fire pit and scenic views during the demonstration. Sign-ups are required, all ages are welcome; give caution as it will be a loud experience.
For more information and to reserve your space, visit the concierge located in the lobby or email us at [email protected].
*Programs are subject to change, complimentary, and for resort guests only.