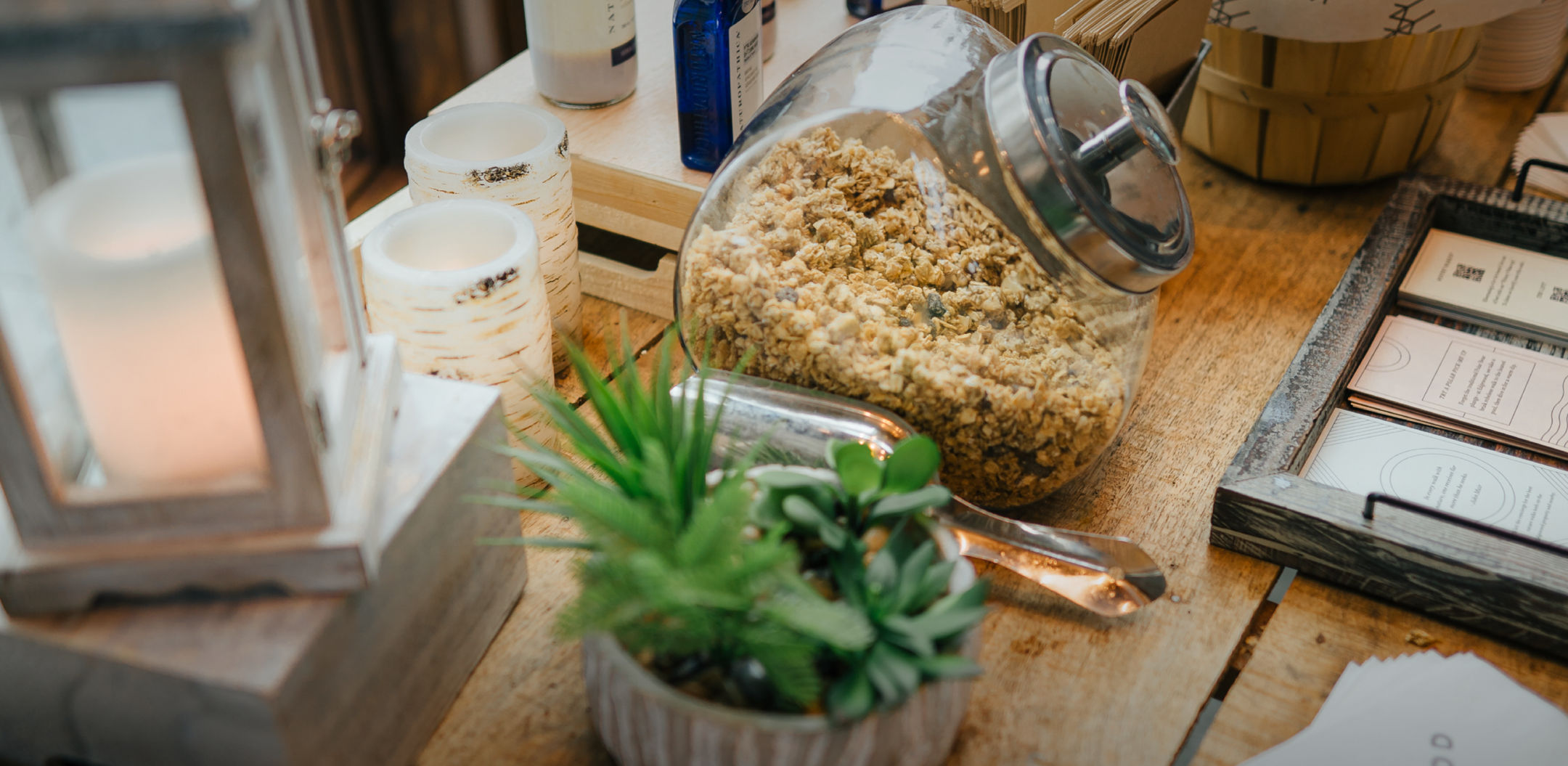 A Refreshing Morning Start
après sleep cart
Wake up to wellness with our outstanding and complimentary après sleep cart service, offered daily in the Great Room from 7:30 – 9:00 AM.
Join us and greet the morning with an array of offerings designed to open sleepy eyes, revitalize both body and mind, and fuel yet another adventurous day at Edgewood Tahoe.
For more information, visit the concierge located in the lobby or email us at [email protected]
*Programs are subject to change, complimentary, and for resort guests only.